Writer, Editor, Managing Editor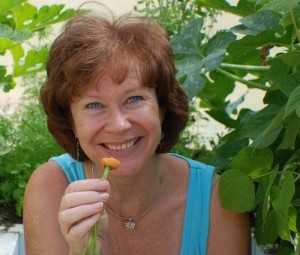 Louisa Swann is a working writer with published short stories in both DAW and Pocketbook anthologies. She has a growing list of self-published novels, nonfiction books, and short stories available both online and in print.
Her background in publishing includes working as a reader and editor for a small press publisher in the 90's as well as writing and editing a miscellaneous collection of newsletters and editorials. She is also a small business owner and an active member in a local Toastmasters club, both of which entail a variety of business writing and editing.
Though writing is her first passion, editing and creating books runs a close second. There's nothing more satisfying than helping another writer turn dreams into reality!