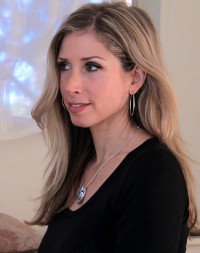 As one of Lucky Bat Book's Managing Editors, Joelle Fraser brings a lot of experience to our authors.
She has two published books of her own (The Territory of Men in 2002 and The Forest House in 2013), as well as several essays in literary journals. She earned an MFA from the University of Iowa and has also taught writing for years at colleges and writing conferences.
She loves the focused work of grammar and proofreading, as well as the expansion of developmental editing, each presenting an opportunity to help an author shape his or her work and create a polished, professional book. She works with both established authors and with authors new to the publishing arena.
 I adore helping authors develop the shape and beauty of all kinds of books. — Joelle Fraser